Meshach and Silas/The Navigators
Travis and Lydia are part of a team that disciples men and women that live in some of the poorest neighborhoods in their city. Travis leads Bible studies and works to develop materials to help other missionaries. Lydia has been working with other women on the team to teach local women about prenatal care and childbirth, in an effort to save the lives of both mothers and babies.
Read More →
Latin American Missions
The Luciani's are working through a partnership of ministries in southern Spain, including LAM, PMI, and Muslim Peoples International. They are working in the areas of member care, publication and distribution of Spanish mission materials, and equipping the Spanish church to reach out to their Muslim communities. They also support missionaries who are spreading the gospel and supporting Christians in Northern Africa and the Middle East.
Read More →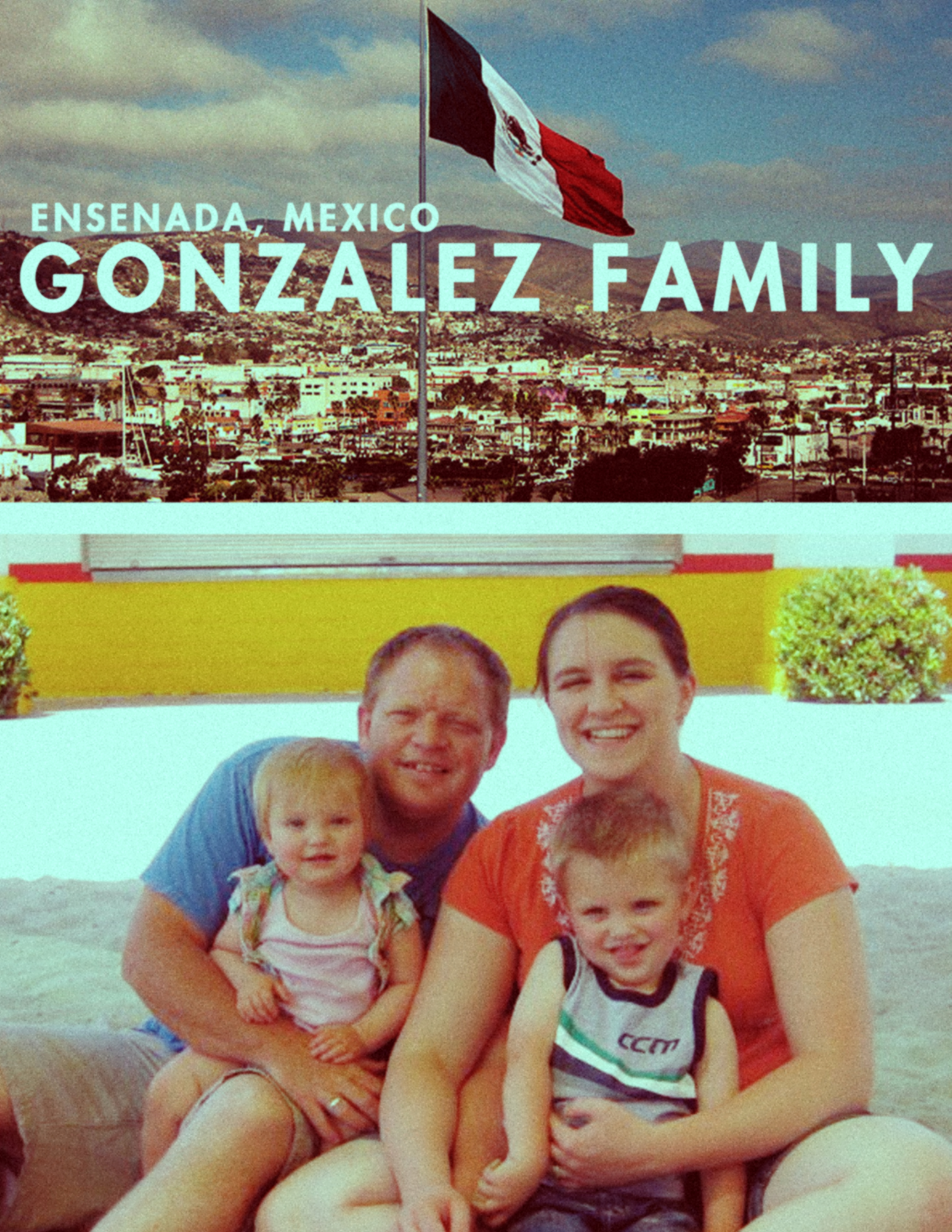 Youth Unlimited Gospel Outreach (YUGO)
Jeremy and Melody are working with teams who come from the United States and Canada to build houses for the poor families of Ensenada. Jeremy works out in the field with the building projects, leads chapel, and works with local pastors to bring encouragement, support, and to pray with them.
Read More →